Looking for Naruto hoodies? Check it out HERE!
Browsing for Anime shirts and merch is essential in every otakus life. Here are the top 5 places to get HIGH quality anime t-shirts. I have used MANY different shops and these five places have the best quality shirts out there.
1.ATSUKO
Definitely one of my favorite shops out there. Not only do they have a great variety of anime to choose from like Berserk, DBZ, and even SAO, but the quality of their shirts are amazing. The worst thing about buying anime shirts is it is hit or miss in quality. After one wash sometimes your shirt is completely destroyed. I have had t-shirts as long as one year that look great still! The quality and variety of Atsuko is what makes them stand out.
2.HYPLAND
Hypland is a very well known brand that weebs around the world know and love. They have great quality shirts and amazing products. A little on the pricey side yes but Hypland has great deals and sales throughout the year!
3.HOT TOPIC
Hot Topic has a wall of T-shirts you can browse through in person and online! They never fail to have your favorite character in their anime collections.
4.BOX LUNCH
A great online store that has amazing quality shirts and a BUNCH of anime fandoms to browse through! 100% recommend checking out their collection.
5.ETSY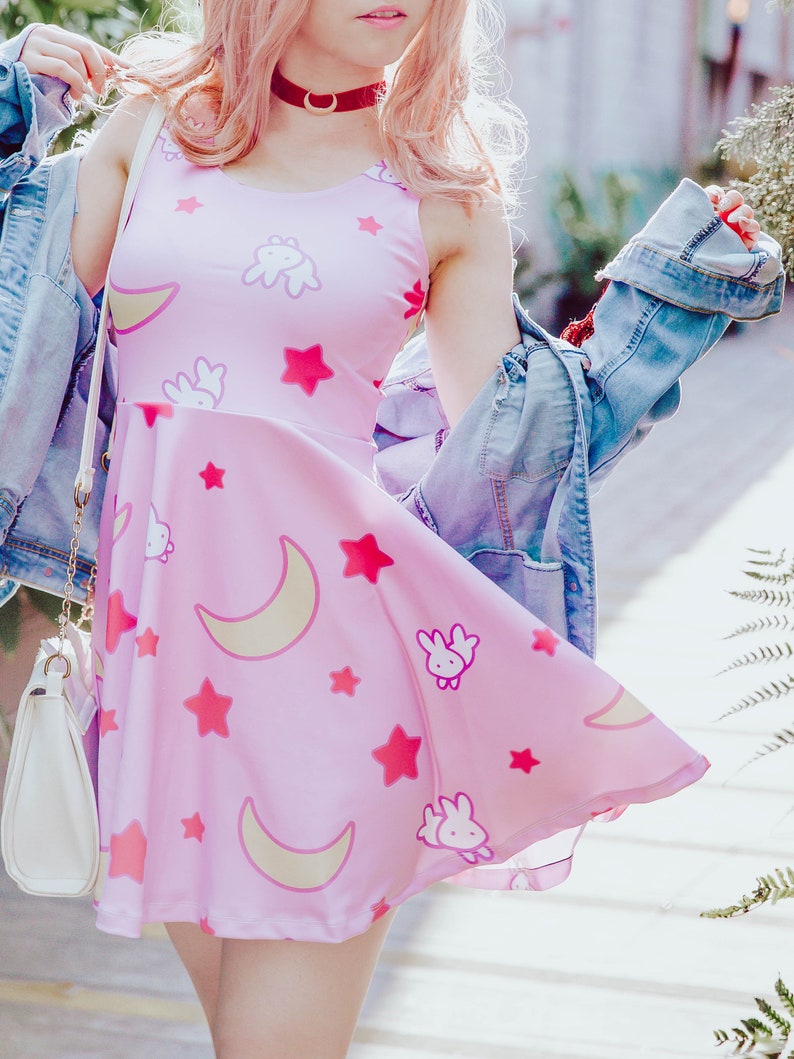 Etsy has a bunch of independent creators you can support with their original anime art of t-shirts! There are thousands of artists and creators on there who might just have you favorite anime t-shirt yet.
Do you have any shops you love? Tell us in the comments below!
—
Have a tip for us? Want to discuss a possible story? Need coverage? Please send an email to [email protected]
Tatiana Stec is the Co-Founder and Creative Director at All Ages of Geek. You can follow her on Twitter @Tatiana_Stec