Exciting news about Animal Crossing: New Horizons! A new Summer update has arrived including new features like a Firework show. Here is everything you need to know.
The Summer Update happened on Thursday, July 30th. The update was originally scheduled for August but, Nintendo surprised fans earlier! In this update, a firework show will occur every Sunday in the month of August. During the firework show, you will be able to create custom firework designs and enter a raffle to win surprise gifts like balloons and bubbles!
A new NPC is introduced in the Summer Update, Luna, who was originally introduced in Animal Crossing: New Leaf. Luna appears when players sleep and dream. Players will be able to travel to "dream islands" from all over! This allows players to visit other's islands. Players will be able to upload their islands so others can visit their island in a dream as well.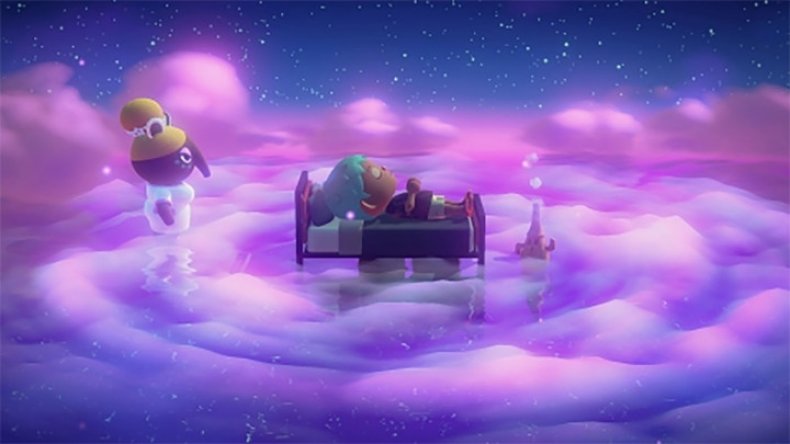 A new save backup feature was released, allowing players to back up their islands saved data to the cloud. This will help in uncontrollable situations such as a broken Switch! Nintendo is planning to release a Halloween update during the fall, but there has been no news on specifics released.