A list of awesome game developers and studios you should follow and support.
Wholly innovating and shaping narrative and visual design in games.
Glow Up Games
Glow Up Games is a games and creative technology studio creating interactive entertainment with a narrative focus, amplifying often overlooked voices and stories for diverse audiences.
Founded by Dr. Mitu Khandake, Latoya Peterson, and Tara Mustapha.
The studio is currently working on the HBO's Insecure official tie-in game for mobile. Insecure: The Come Up, sees you in Los Angeles with Issa Dee and friends as you navigate the journey of self-actualization and learning to adult. The game features a rap word game, where players can write their own rhymes in front of the mirror and share them with friends.
Glow Up Games Twitter, Instagram, Website.
Insecure Game on Twitter.
Momo Pixel
Momo Pixel is a multidisciplinary artist. Her smooth tunes and pixel art direction is undeniably stunning. Her approach to creation is unapologetic, bold, and everything she puts out is dope.
Momo Pixel's game Hair Nah, follows Aeva, a Black woman who loves travel, but has to deal with people constantly invading her space and touching her hair without permission.
Players select their hairstyles and must bat away the intrusive feelers. The art is striking, and the feelings of frustration and anxiety are expressed so effectively.
"Hair Nah is a response to the perverse action of touching a Black woman's hair without permission. The micro-aggression of assumed authority and ownership of black bodies." – Momo Pixel
Momo Pixel Twitter, Instagram, Website.
Dani Lalonders & Validate Games
Dani Lalonders is the head developer of ValiDate, a branching interactive narrative / romantic visual novel about 12 adults in Jersey City navigating new relationships, and the harsh realities that come alongside them.
ValiDate features 12 playable characters with 30+ routes, written by an all people of color team. Characters are complex, flawed, and have thoughtful story arcs — and their designs are varied, and distinctive, while exceedingly relatable.
Dani Lalonders Twitter (main), Twitter (alt).
ValiDate game Twitter, Website.
Catt Small
Catt Small is a product designer and game developer. She started coding and making games at the age of 10 and has had a prolific design career spanning over two decades.
Check out Catt Small's Breakup Squad.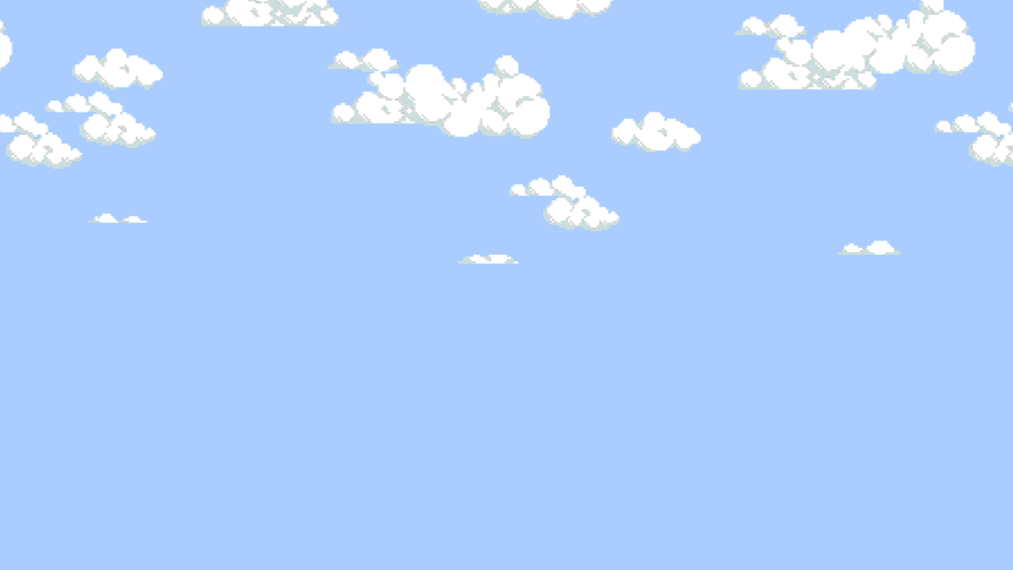 Two people play as former lovers who spot each other at a party after their toxic breakup. Three players are the lovers' friends who dealt with the messiness of their breakup-make-up cycle. The friends must use their bodies and those of other party-goers to obstruct the exes from reconnecting.
Catt Small also created SweetXheart, a slice-of-life interactive narrative about microaggressions, race, and gender. The game centers on Small's perspective on being a Black woman seeking success in life, school, and career. Players play as Kara, a 19-year-old girl from the Bronx who attends an art college and interns at a tech company.
Small is a co-founder of Brooklyn Gamery, a Brooklyn-based game development studio that also organizes diversity-focused game jams and events.
She also co-founded Code Liberation, a non-profit that teaches people of marginalized gender identities to program games.
Catt Small Twitter, Instagram, Website.
Dr. Evie Powell
Dr. Evie Powell is the president & creative director of Verge of Brilliance LLC, an independent game studio based in Seattle, WA. She has her Ph.D. in pervasive game design and computer science. Dr. Powell makes incredible VR experiences.
Check out Epic Snowday Adventure, an epic snowball battle or Melody, a musical VR experience where users play the African / Central American instrument: marimba, with a 4-track recording feature. It's both realistic and whimsical, with brilliantly immersive environments.
Dr. Evie Powell Twitter, Website.
Verge of Brilliance Website.
Gaming Pixie
Gaming Pixie has several brilliantly written Twine projects, from Sci-Fi genre pieces to earnest explorations of mental health and sexuality. Gaming Pixie's work has a sort of journaling vibe to it. The games wear their process boldly, enthralling and intimate.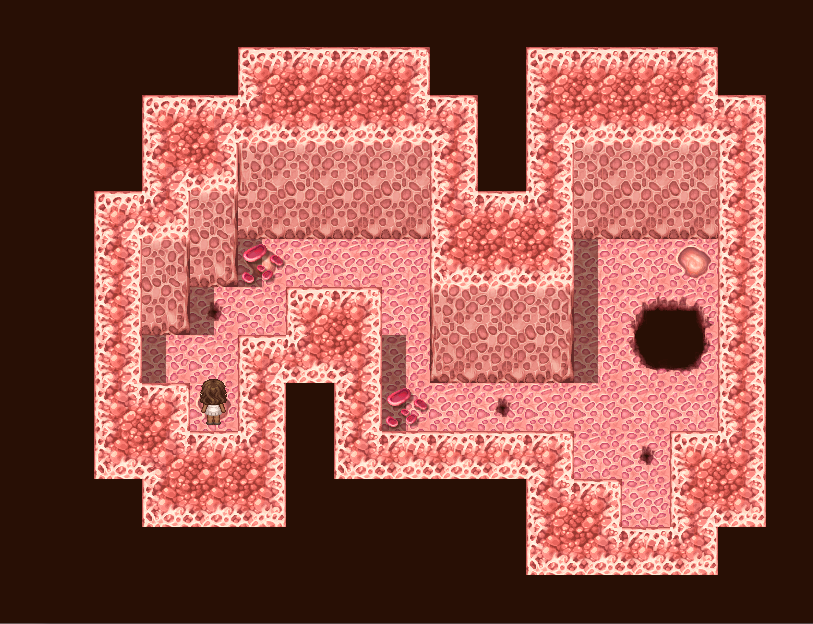 Check out Apocalypse Girl, and Erase Me. They're dark, vulnerable, and impactful.
Gaming Pixie Twitter, Website.
Christina "PHAZERO" Curlee
PHAZERO is an award-winning game designer focusing on emotional, narrative-driven play, and level design.
Her first-person titles make dynamic use of space, balancing a breathable open world with tense, tight squeezes. PHAZERO's work is a fully immersive championing of player exploration. Check out her horror release Effigy for a mastery of level-flow and cautious navigation, or the invigorating, glitchy environments in Artifacts II.
I highly recommend reading PHAZERO's thesis, "Meaningful Level Design," if you're an up-and-coming game developer.
PHAZERO is also a designer on the latest installment of one of the most formative video game franchises from my childhood, Ratchet & Clank: Rift Apart for the PlayStation 5. This makes me so happy. You don't even know.
PHAZERO Twitter, Instagram, Website.
Also, be sure to follow @Blackgamedev & @blackgirlgamers – find your next all-time favorite game or dev whose work speaks to you.
Support Black Women in games. Support Black game devs.