1. What inspired you to start making art?
I was a big fan of video games as a kid, and would spend hours copying the illustrations that were included inside the little instruction manual that came with most Nintendo games! I also loved Image comics, and began drawing my own superheroes.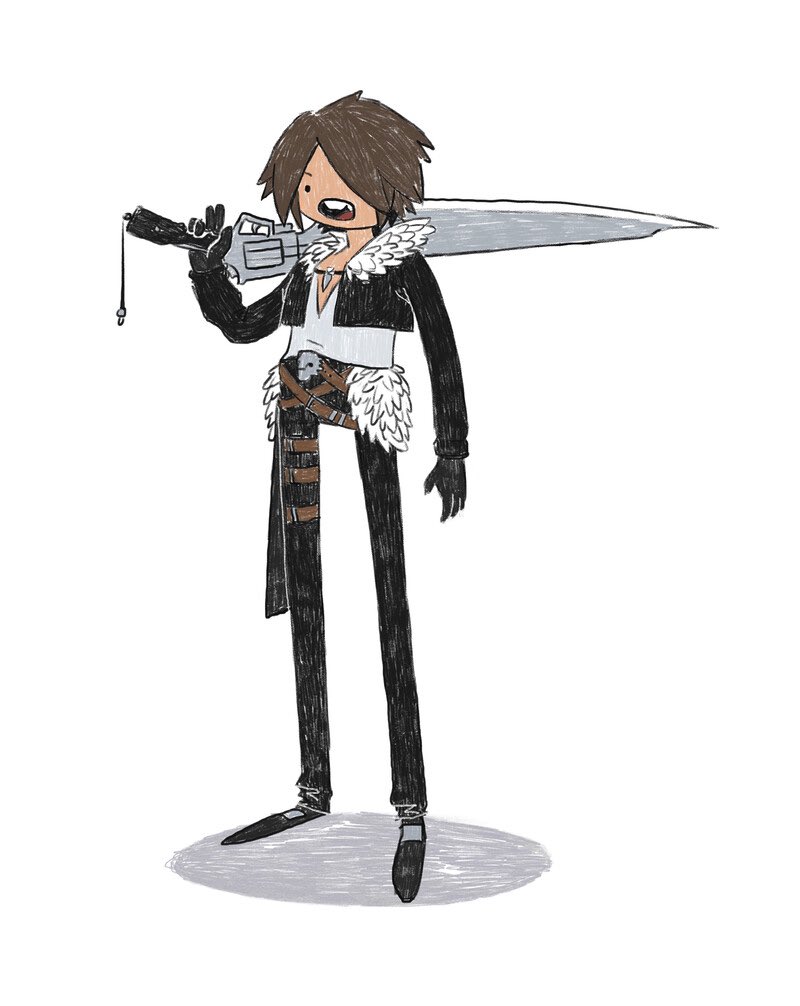 2. Favorite thing about being an artist?
I love being able to express an idea that's in my head and translate it to an image that others view and hopefully enjoy. I also really enjoy talking to other artists about their techniques and what works for them, how they avoid or deal with art blocks, and what inspires them.
3. Advice for new artists?
Just keep drawing! And draw things that you enjoy and make you happy! If you can harness that feeling of joy you had as a kid drawing goofy doodles, and incorporate it in to your everyday art making, you'll be a much happier artist and won't feel so frustrated. Also, dig in to those fundamentals! Knowing the basics is the first step to becoming a solid artist!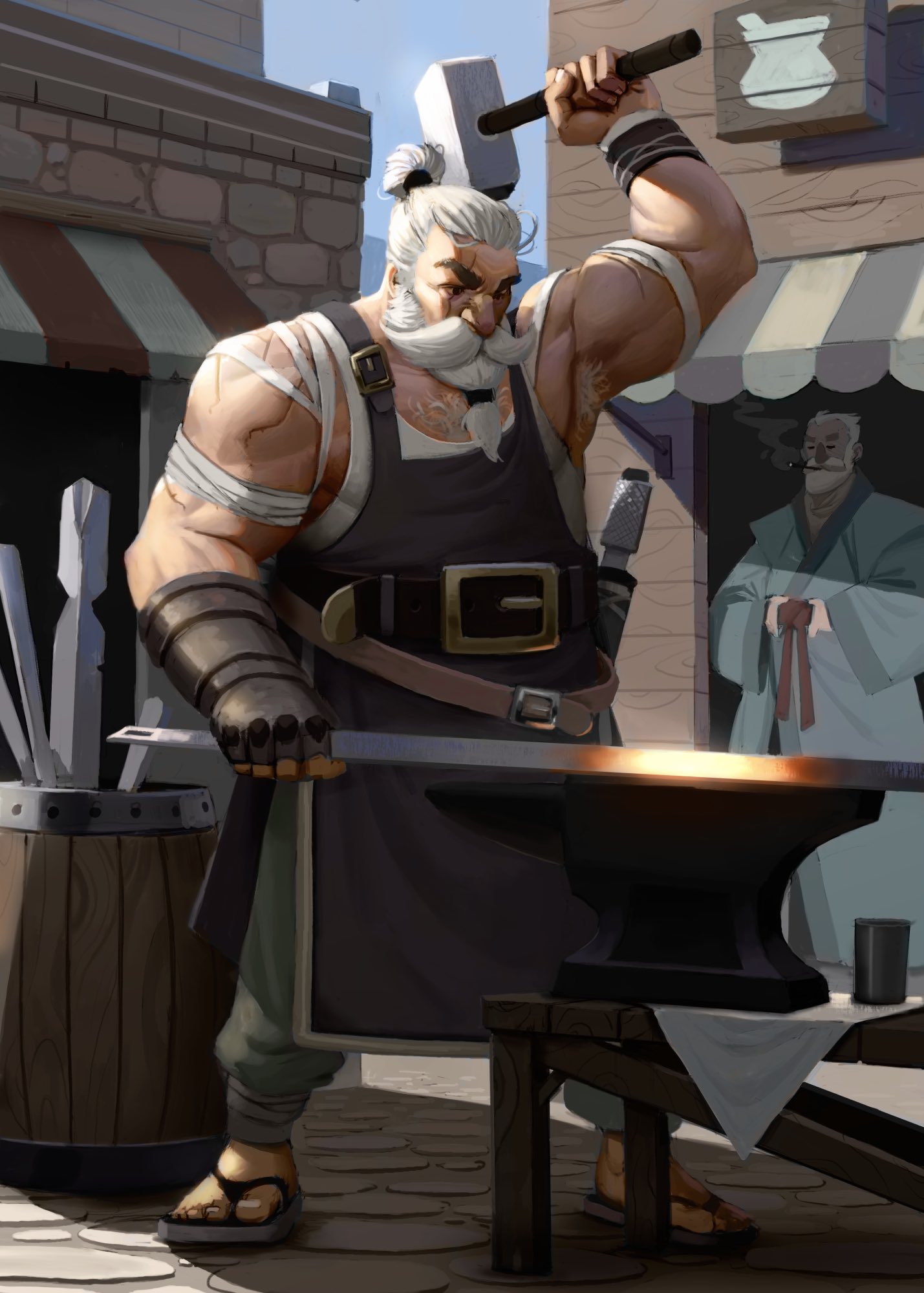 4. Plans for 2021!
I hope to spin up a few more personal projects this year, although I'm already filling up my freelance schedule with quite a few awesome projects!
---
Have a tip for us? Want to discuss a possible story? Need coverage? Please send an email to allagesofhr@gmail.com
Tatiana Stec is the Co-Founder and Creative Director at All Ages of Geek. You can follow him @Tatiana_Stec on Twitter