Let's get this out of the way, this list is biased. This is an opinion piece about what games got me through this pandemic. Of course, my friends helped too. Sure we couldn't meet face to face, but talking to them did wonders for me. Fortunately, the vaccine is here and is available!
5. Monster Hunter Rise
Going into Monster Hunter Rise, I did not know what to expect. To be completely honest, this was my first Monster Hunter game and I was a bit intimidated. By some of these monsters especially Magnamalo, the flagship monster of this game. After testing out the controls and weapons, I really enjoyed the sword and shield. After doing some solo missions, I felt comfortable playing some of the Hub Missions with my friends. I'll be honest, playing with friends while in a call together is such a fun experience. If your friends while playing this game are anything like mine, you will have an absolute blast regardless if you do a flawless victory or get carted away.
4. Stardew Valley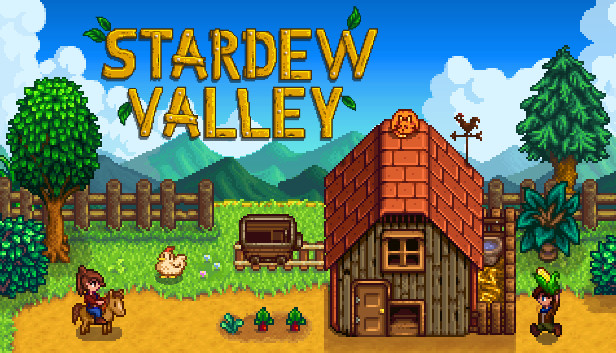 Stardew Valley is just such a relaxing game. The game just gives off a nice small-town vibe, and that's coming from someone who lives in a small town. It is a nice farming sim game, but it doesn't feel generic at all. This game has genuine charm. Almost every single character in this game has an interesting backstory. If you start to fall for some characters, you can marry them, regardless of your character's gender. The best part is, this is your farm. You can have it set up any way you want. Mainly crops? Sure. Mainly animals? Go right ahead. Just fishing on the beach? Do it! Stardew Valley is just a nice game to just to unwind with.
3. Elder Scrolls V: Skyrim
Yes, Elder Scrolls V: Skyrim is pretty old, in video game terms, but what keeps bringing me back is the versatility. You could have completed every questline, collected every daedric artifacts, collected over a million gold pieces, but have you tried personal challenges? One of the best challenge I have done is playing Skyrim as my Dungeons and Dragons' character. While doing this personal challenge I had to think about my character's morality. Was it interesting? Yes! Did I regret doing it? Not a bit!
2. Slime Rancher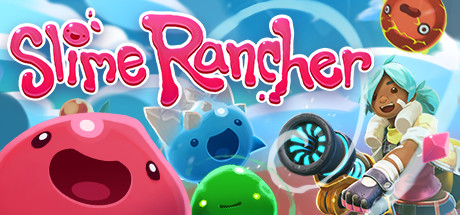 If Slime Rancher is anything, it is cute. The slimes? Cute. Character design? Cute. The environment? Cute! This game is just so cute. If anything this is the video game equivalent of a puppy that does not grow up or get older. Eternally cute and forever playful. I have spent what felt like minutes playing this game. In reality, I spent hours catching these adorable little slimes. Plus, you could just have your favorite slimes, and that's it. Or you could try to get the most amount of money possible in the game. It is completely up to you!
1. Animal Crossing: New Horizons
Animal Crossing: New Horizons is a nice game to sit in a comfy chair in and just lose yourself in the nice colors. Like, this is the type of game you play while listening to a video on YouTube. There is nothing trying to destroy the world, there is no big bad villain. Just a very nice, chill game. Plus how much you can customize is so fun! You and your friends' islands will most likely not look the same! It is great to see how peoples' personalities can shine through in this game.
---
Have a tip for us? Want to discuss a possible story? Need coverage? Please send an email to [email protected]