2020 may have been a rather depressing year, but for us anime fans, the stupid amount of new anime that we got in 2020 were a treat.
So let's talk about the top 10 new anime of 2020 that are also available on Netflix.
Now, please not that some of them may have regional restrictions.
With that said, shall we begin?
10-The god of high school
Genre: Action, Sci-Fi, Adventure, Comedy, Supernatural, Martial Arts, Fantasy
An epic anime with breathtaking animation and glorious visuals!
The story follows a young boy named Jin Mori who has an insane thirst for fighting strong people and in turn becoming stronger himself.
And as the high school tournament to decide the strongest fighter in all of Korea, officially begins… he gets his shot at doing so, sooner than later.
Now, this anime may not have a very original story but if you want some good action, you are in for a ride.
9-Japan Sinks: 2020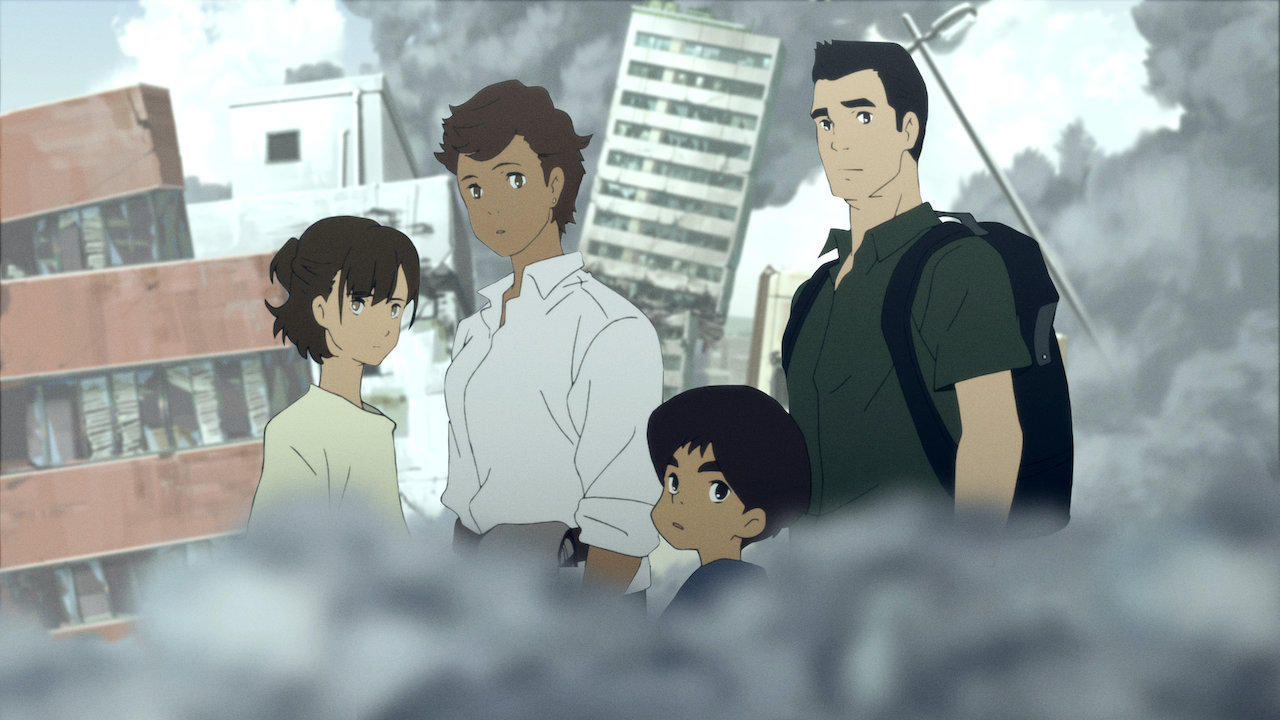 Genre: Sci-Fi, Drama
A family named Mutou continues to live a considerable peaceful life, until the day everything changes, Japan is met with a considerable number of massive earthquakes, and the situation is as dire as it can get.
There is no choice but to survive and that's what the Mutou family must do.
This anime definitely has a lot to offer in terms of surviving a catastrophe, together as a family… with more emphasis on the latter than the former.
8-BNA: Brand new animal
Genre: Action, Super Power, Fantasy
Just like the previous anime, this anime's strength is also its action, all the while portraying a darker side of things.
There are beast men, and throughout history humans have always been at odds with them. Until the day, they were ultimately forced into hiding.
The anime sheds light on a graver side of things which makes it a tad bit more interesting to watch.
7-Millionaire detective
Genre: Mystery, Comedy, Police
Money is one thing that appeals to the most amount of people.
Which is exactly what makes this anime such a fun watch.
There is a detective who has a stupid, almost unreal, amount of cash just lying around, and it's always interesting to see how he can solve problems and mysteries with just some handsome amount of cash.
6-Id-Invaded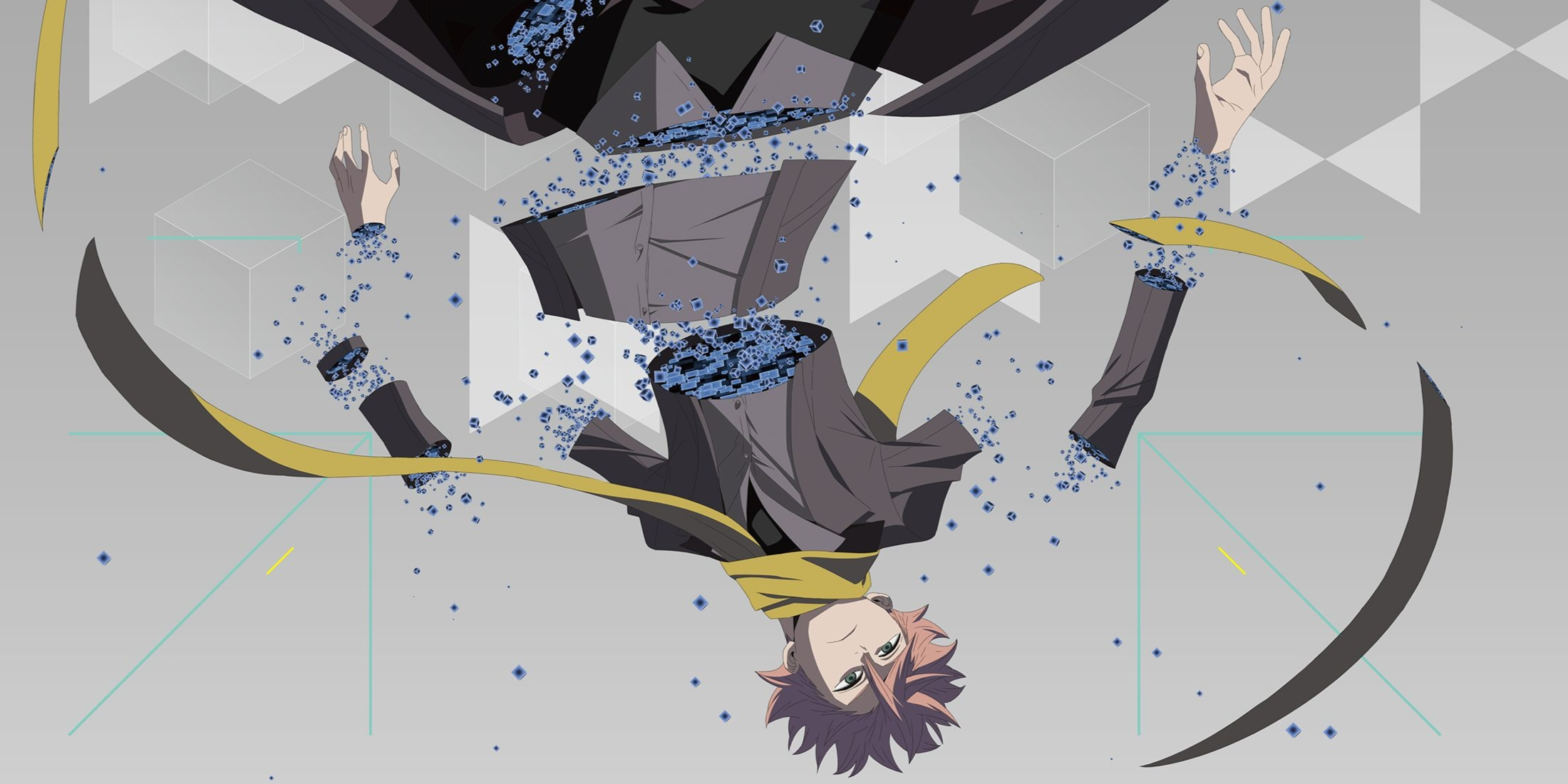 Genre: Mystery, Police, Psychological, Sci-Fi
If we are talking about an unusual plot, this anime solos.
There is a system which allows a person to enter a place of deep complexity and multiplex, this place is the human subconsciousness. And a detective agency of the highest order, uses this system to seek out wanted serial killers.
I'd say, this anime always leaves you with just enough anticipation that you can't help but watch the next episode, and then the next episode…
5-My next life as a villainess 
Genre: Comedy, Drama, Romance, Fantasy, School
Isekai genre has been rising in popularity for almost a decade, and it's about time that we start to see some major diversity in this genre.
This anime is about a girl who gets isekaied to another world as a villainess… Be that as it may, the wholesomeness of the little moments and the cuteness of the characters are top tier. You just get the instinctual desire to smile. 
Not only that, but this anime also introduced some of the best anime waifus of 2020. And while we are talking about waifus. Have you ever wanted to try and create your very own waifu?
Well with this waifu builder you can create yours in a few moments. Feel free to have a go HERE!
4-Tower of god
Genre: Action, Adventure, Mystery, Drama, Fantasy
2020 was the year when Webtoon anime adaptions also became a thing.
And the first webtoon to get a proper tv anime adaption is Tower of god.
The story follows a bunch of chosen people who gather around to climb to the top of a tower, but what's interesting is that the tower is basically another world in and of itself. Some people can spend their whole life and still never reach the top.
The art style is colorful enough and the characters give you the shounen anime feel. If you like anime with some wonderful world-building, this is worth giving a shot.
3-Beastars 
Genre: Slice of Life, Psychological, Drama, Shounen
When the topic is about choosing which anime to watch, it's impossible to not have some degree of prejudice about the anime that certain anime that you are about to watch.
However, in this case, the prejudice falls short… the anime is not what you expect it to be.
It's a drama type story which addresses a wide range of sensitive topics all the while maintaining a casual tune. And it's brilliant.
If you are into something that is out of the norm, this one may be your cup of tea.
2-Dorohedoro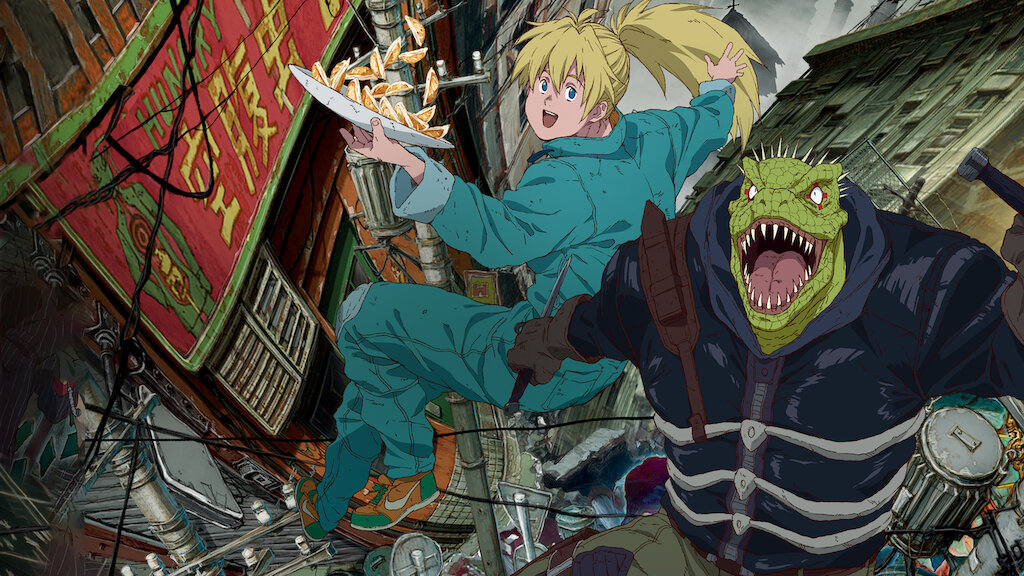 Genre: Action, Comedy, Horror, Magic, Fantasy, Seinen
Some anime make it absolutely clear that they are not for kids.
This anime falls into that category.
The story begins in a dark, unconventional district, where the concept of morality is almost non-existent. There is the idea of 'survival of the fittest' as well as some really horrific elements in this anime.
Yet it has just enough comedic relief to balance things up.
Indeed, this anime is a job well done.
1-Great Pretender
Genre: Action, Adventure, Mystery, Comedy, Psychological
This anime is about a group of con artists who go around scamming people, such as underground mafia bosses, as well as some other big shots.
And it's great!
Be that as it may, the anime's main narrative isn't just scamming people, it's more like, trying to get out of unfamiliar situations while making the best of it all.
The characters are genuinely likable, and both the art style as well as the animation is glorious.
If you haven't watched this one yet, you are missing out.
There you go guys, these were some of the best anime of 2020.
I hope you found an anime or two that you haven't watched yet.