Meet the artist behind All Ages of Geek. @GogoMrdodo is responsible for ALL the art displayed on All Ages of Geek, from our mascot Kasai to the team's icons @GogoMrdodo can do it all! Tatiana Stec the co-founder of All Ages of Geek interviewed @GogoMrdodo so people can learn more about him! @GogoMrdodo's art can be seen on our website, Twitter, Instagram, and even Facebook!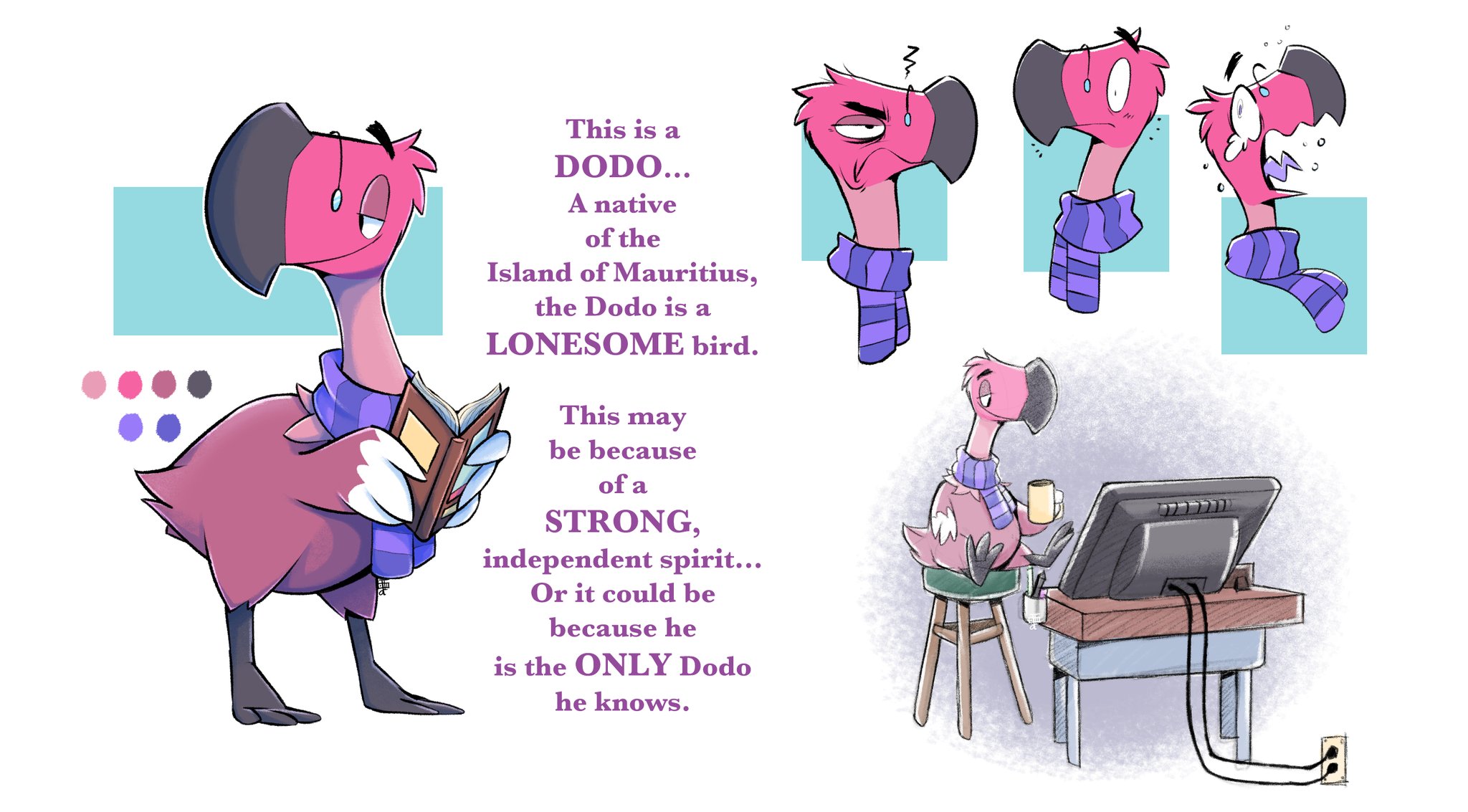 1. How long have you been doing art?
Well, I've been doing art for over a decade now been making it almost a daily habit for me.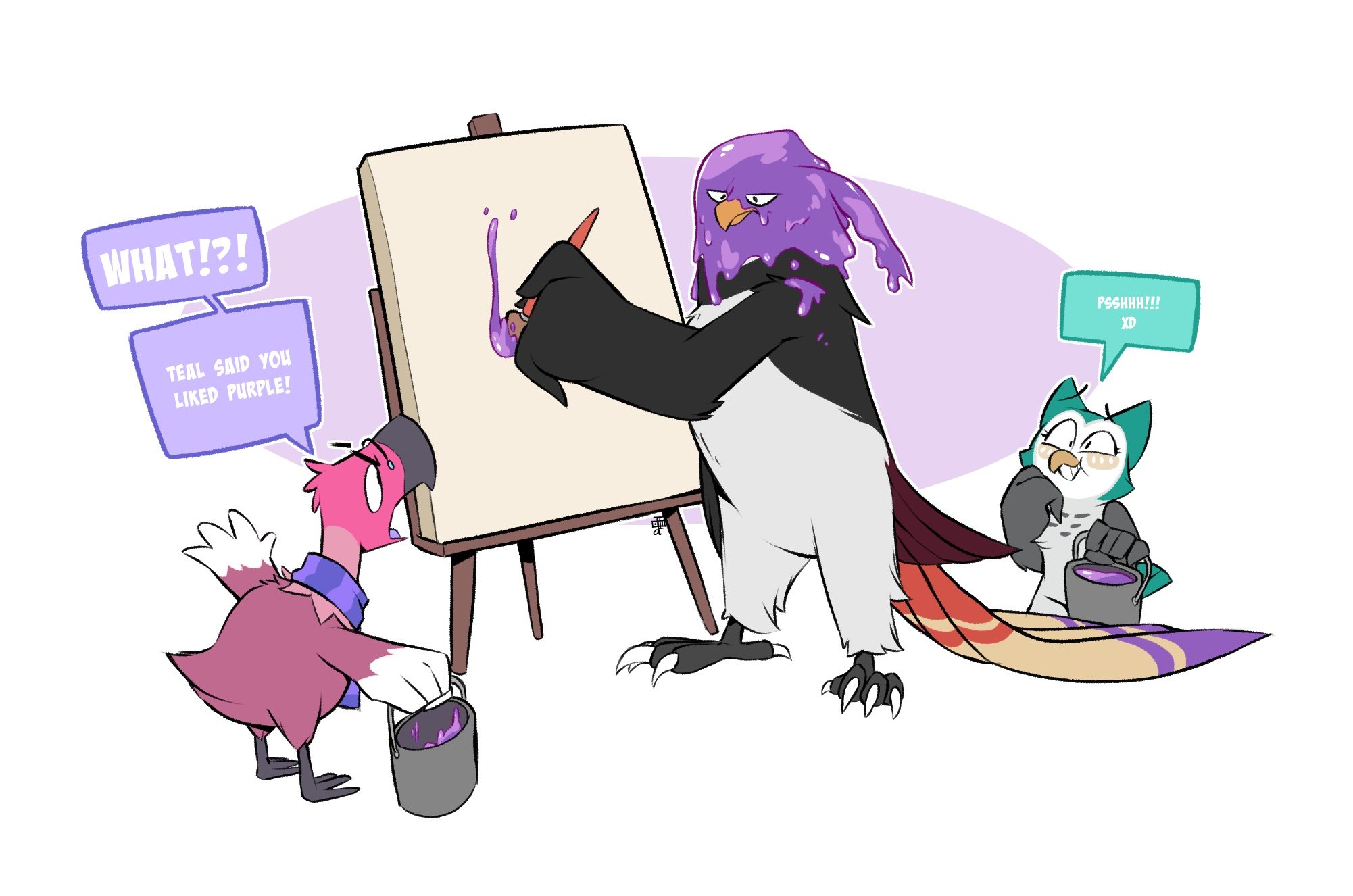 2. What inspired you to start?
I was inspired by an artist who has helped out with artwork for movies such as Pacific Rim, Harry Potter, The Hobbit, Avatar, and my personal favorite, an alien documentary from 2005 known as alien planet, he even published a book in 1990 that the documentary was based off of (my most prized possession), this man was named Wayne Douglas Barlowe, his attention to detail, color, and uniqueness to his worlds and the creatures within it truly inspired me to have a more imaginative mind and have a better sense of storytelling and having the patience to create astounding and detailed works of art, just like he did! And I've been perusing to become as good as him ever since
3. What is your favorite piece of art you've done?
Hmm… that's a tough one, but I think my favorite piece of art I've done so far wasn't long ago, a piece I did based off of my favorite show "Primal"
4.What are your plans with AAOG?
My plans for AAOG is to grow bigger and be part of the crew and get the fans to know me better as a person and will want to see more of me just like with Kat, Tat, and Matt and hopefully one day make a comic series based off of AAOGs lovely dragon girl Kasai.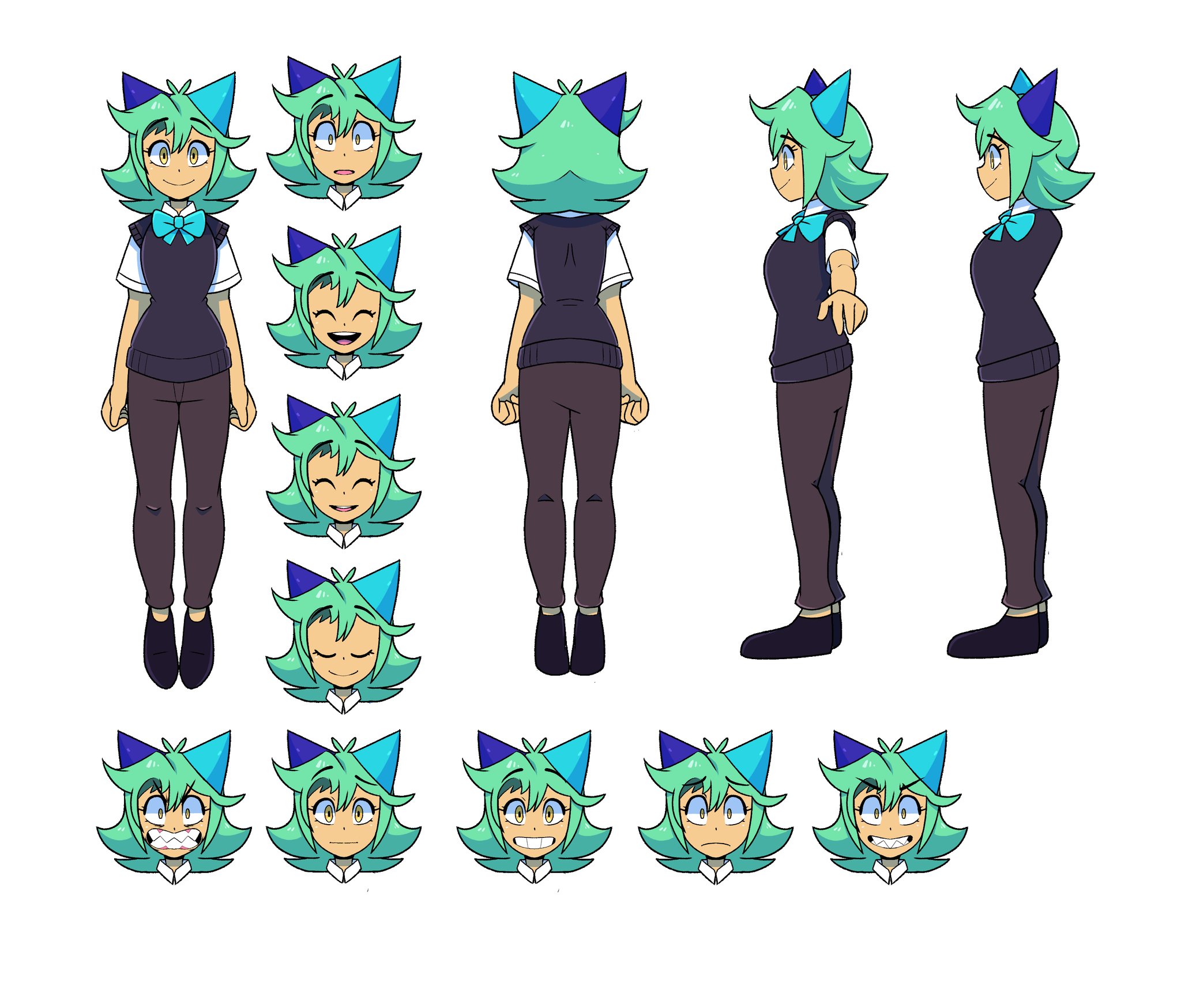 5. What advice would you give other artists?
I think one piece of advice I could give to artists is to pace yourself and just practice because you know.. practice makes perfect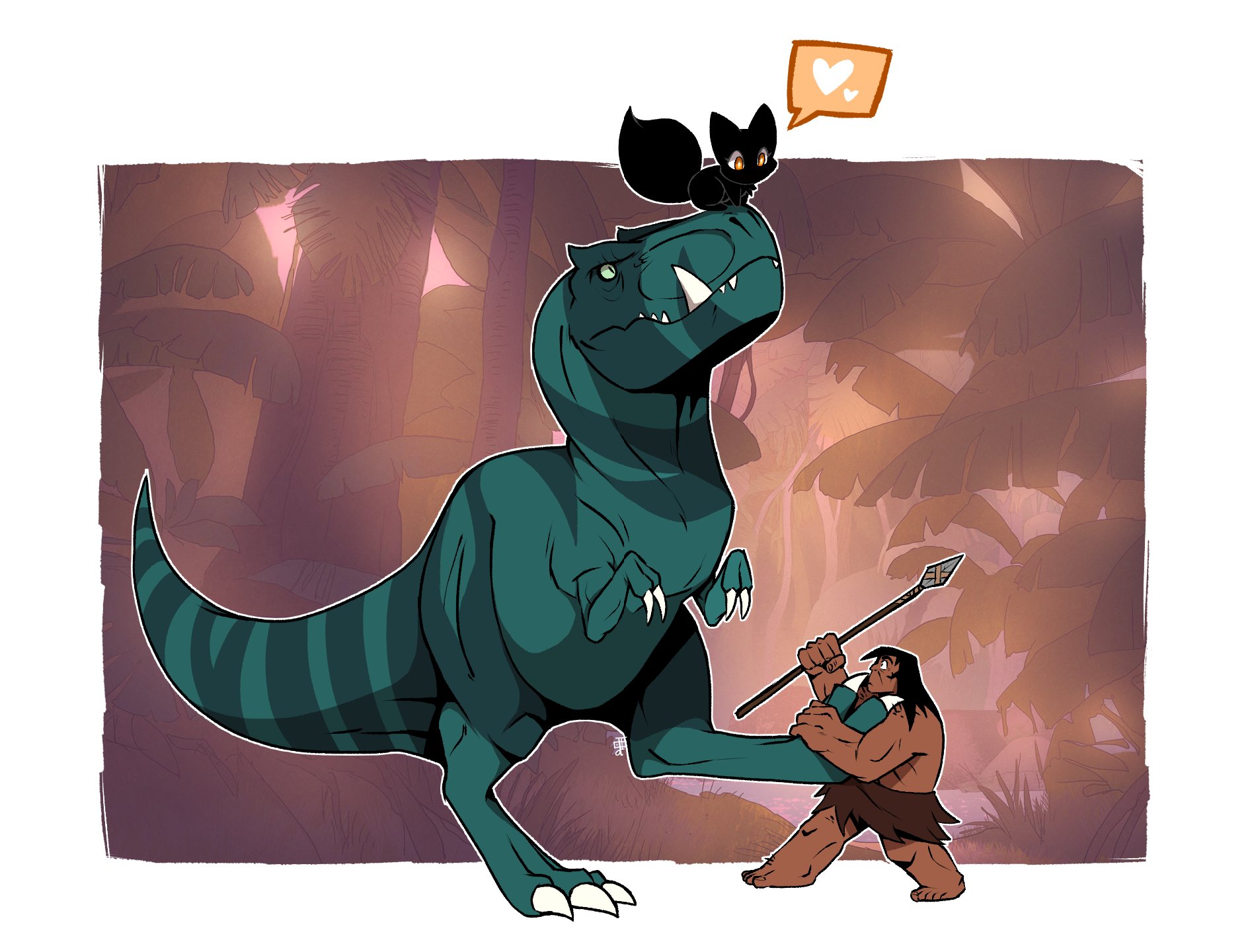 6.What are you working on now
And right now I'm working on more of my own series, right now I have about 8 of them along with a bunch of characters with they're own unique stories, and soon enough I'm hoping I'll be able to make some comics, concept art, practice on animating, heck even voice acting!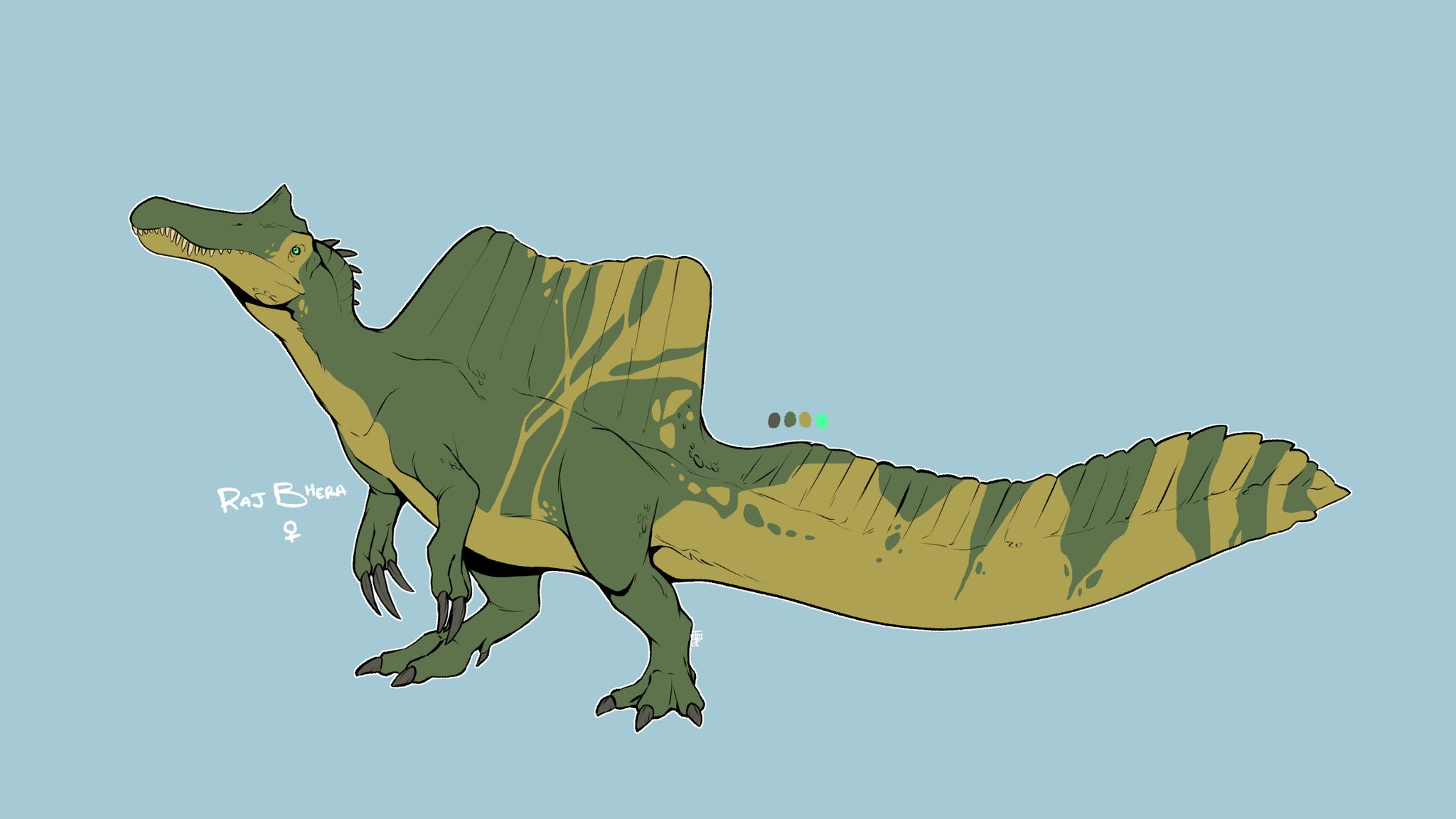 The AAOG team is excited to see more of what @GogoMrdodo has in store! Be sure to follow him and tell us what you want to see from @GogoMrdodo!