There are eight Winter themed items you are able to craft with the regular Snowflake that you will be able to see in the new Winter Update. You will be able to unlock NEW recipes by using your slingshot to shoot down the balloons from December 11th-February 24th (Northern Hemisphere) and June 11th-August 24th (Southern Hemisphere)
Here are a few examples of NEW DIY recipes you will see on your island this winter: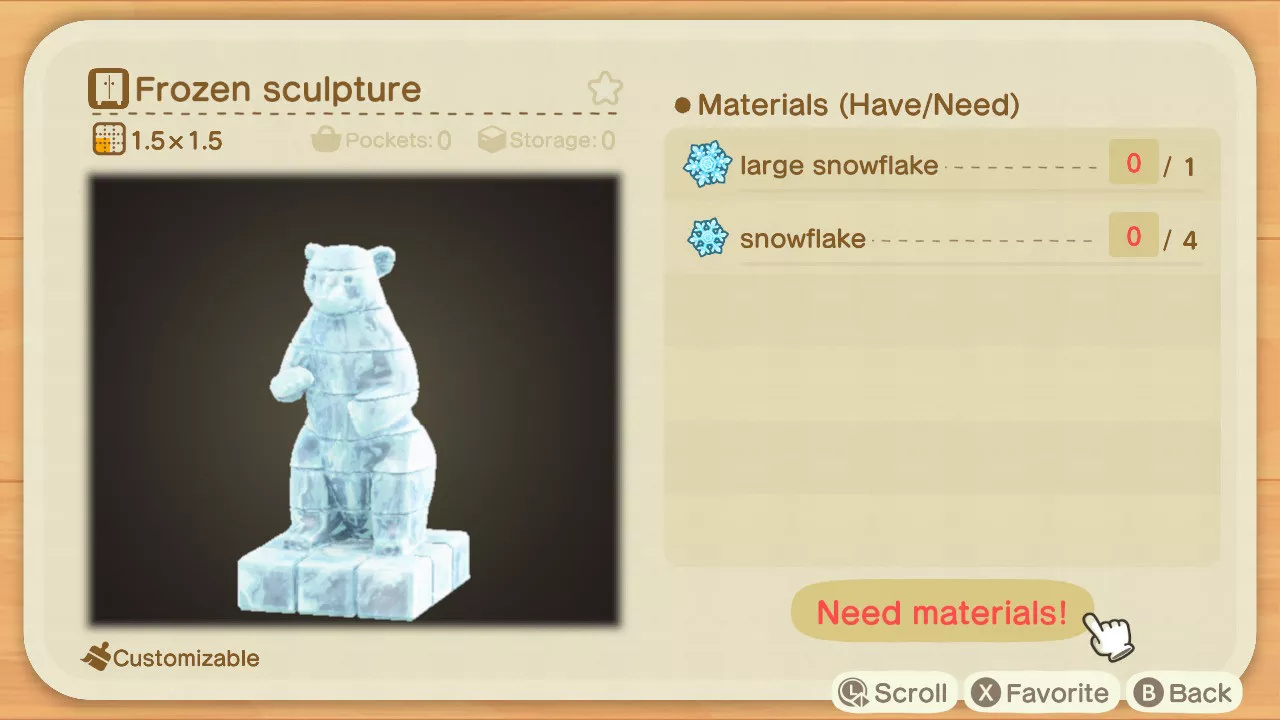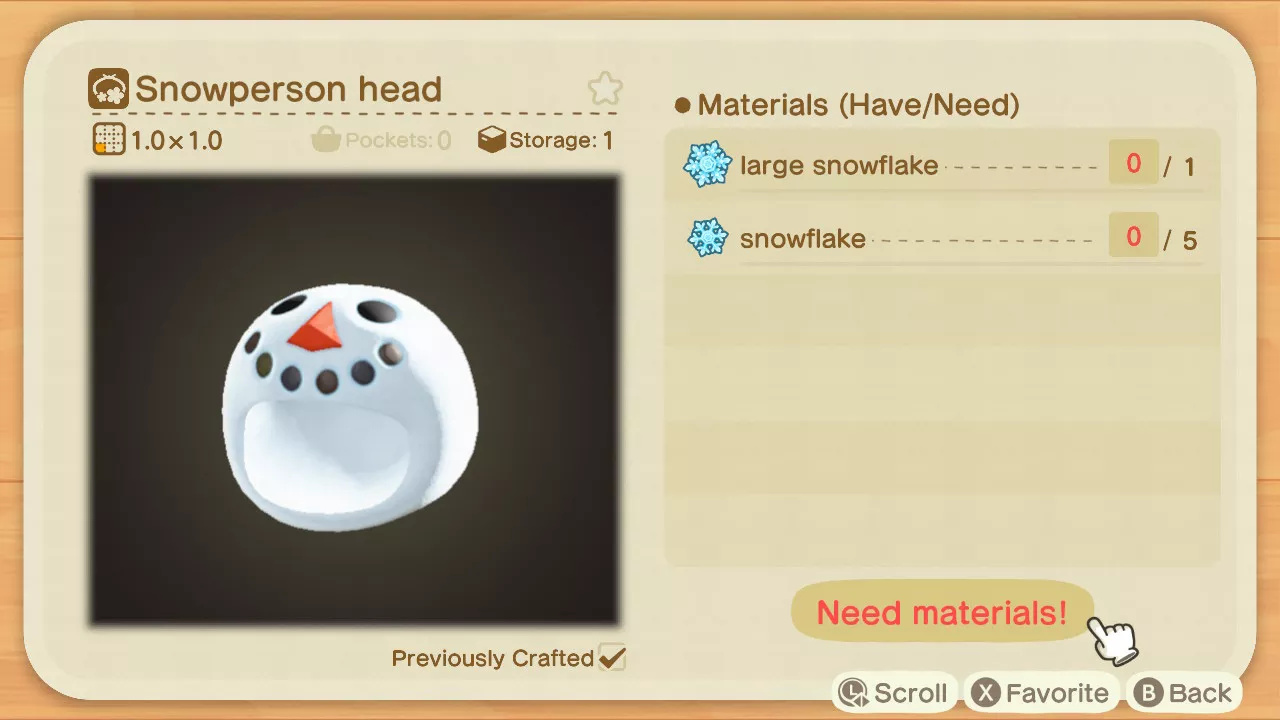 You can find more info HERE
We would LOVE to see your island during winter. Be sure to share your creations with us on social media!